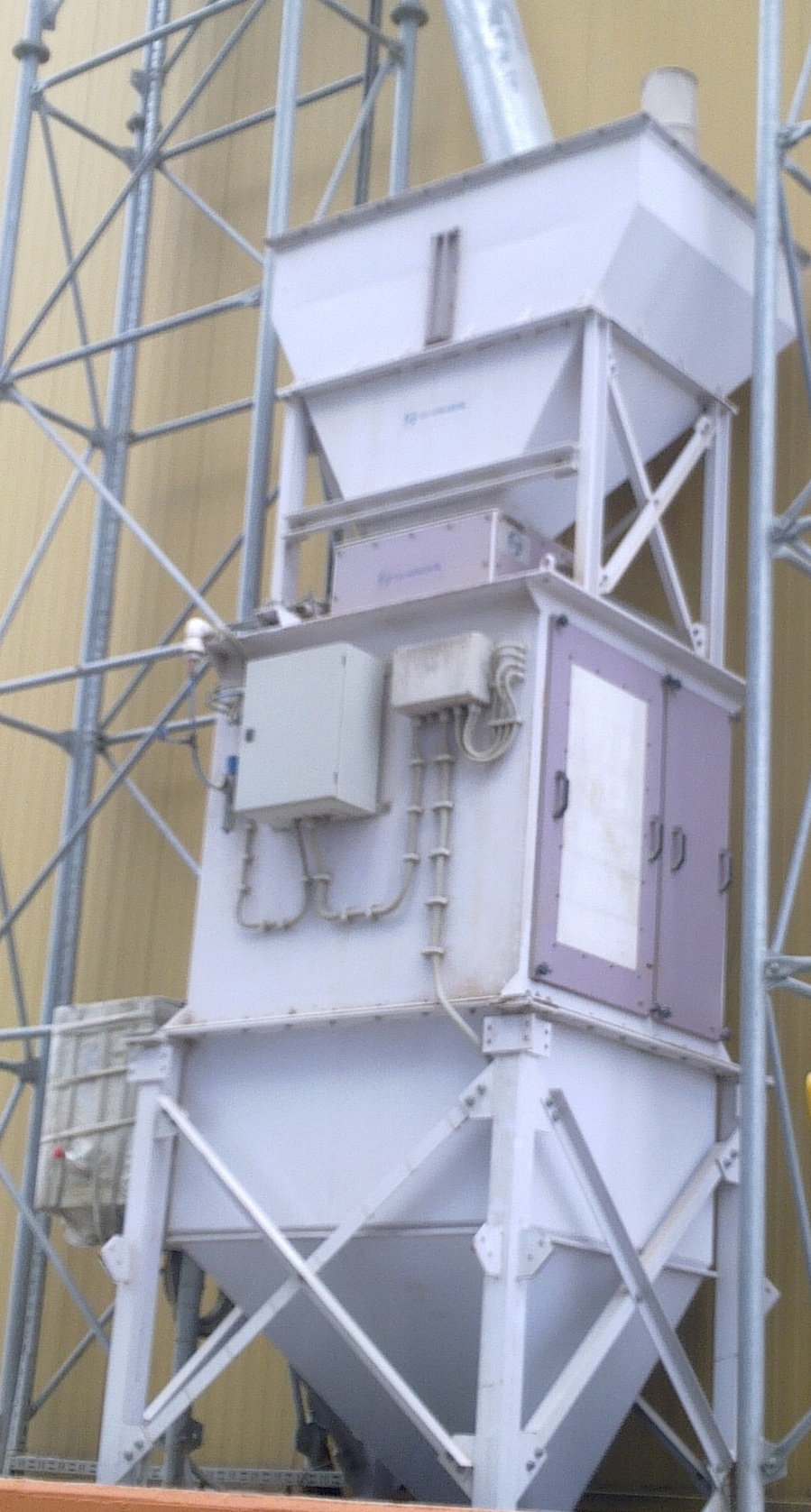 EQUIPPED WITH THREE LOAD-CELLS
CYLINDRICAL WEIGHING SECTION
INDEPENDENT MEMORY TO STORE ALL WEIGHT DATA
ABILITY TO OPERATE AT STAND-BY OR IN COMBINATION TO OTHER SCALES COUPLED TO A PERSONAL COMPUTER
Control scales are used to determine the flow capacity at a processing plant or the amount of material passed at a certain amount of time. To control the amount of bulk material during loading or to check the raw materials intake are other common applications of the control scales.
Accurate and reliable TETA electronic control scales are manufactured at various sizes to determine the throughput values of powder and granular products. Weighing capacities range from 20 kgs to 600 kgs and instant weight data are displayed automatically. From the user friendly menu of the scale, hourly, daily, weekly and monthly total weights can also be viewed.
Control scales can operate either at standby or combined in network to a personal computer.